The Trust organises and administers a number of events and activities that caters for a wide range of needs including weekly educational/language classes, play groups and recreational activities for children.
Meeting rooms
There are a number of meeting rooms available, which are utilised to deliver educational classes to both adults and children at regular times throughout the week. For more information please contact the trust on: info@menatrust.org.uk


Softplay area for children
An indoor fully equipped softplay area, including TV and seating, is available holding a capacity of 15-20 children. This facility is normally used as part of the Trust's activities and educational and learning programs.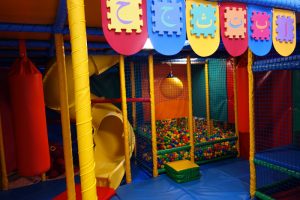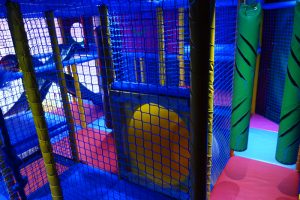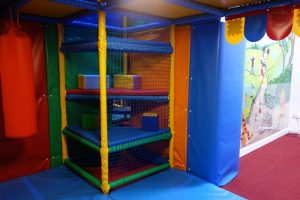 The softplay area can also be hired (at the discretion of the Trust and management) for some special events or functions. Please contact the Trust for more information on info@menatrust.org.uk.